Audiograms and Hearing Conservation
Interstate Mobile Care provides audiogram hearing tests and hearing conservation programs that are fully compliant with OSHA conservation standards 29CFR 1910.95.
All Audiograms are provided by fully certified CAOHC professionals.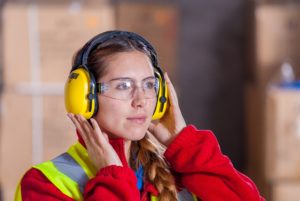 More information is available on hearing conservation and OSHA 3074 from the US Department of Labor.
Contact us now at (856) 256-9677 to learn more.