Frequently Asked Questions About Mobile Occupational Health Care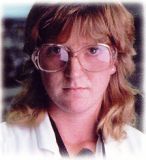 Q:  What are the Advantages of mobile testing?
A.  Your employees don't have to leave the workplace, reducing time and money.  By coming to you, we'll see only your employees, you won't be competing for the physician's time against other employers.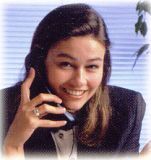 Q:  When can I schedule testing  for my employees?
A:  Whether its day shift or night shift, by analyzing your specific needs we can establishing effective schedule that will accommodate all your employees.
Q:  Is the Quality of medical care the same with mobile testing?
A:  With advanced technologies in mobile testing, state of the art equipment and a certified staff, your employees will receive the best medical care available.
Contact us now at (856) 256-9677 to learn more.